Position 41
Twitter: @G0D78
Creator: god78
Uploaded: 2021/12/02
Position 42
my Black Soul pack
Creator: ωєιzєη
Uploaded: 2021/06/29
Position 43
Mixed Pack by devilnights (Pack muss entpackt werden)
Position 44
Aqua Anime pack (Konosuba)
Creator: Bebedi
Uploaded: 2021/12/16
Position 45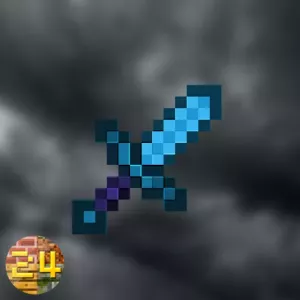 sizeax default v1 | It does not take that much time for that texturepack, its just clean and k...
Creator: Sizeax
Uploaded: 2021/06/15
Position 46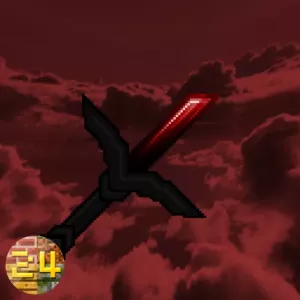 Das ist mein Hell and Back pack Viel spaß ! Ladet euch auch gerne meine anderen packs runter
Position 48
es ist teilweise ein mixpack aber es sind auch sehr viele selfmade texturen dabei! viel spaß :...
Position 49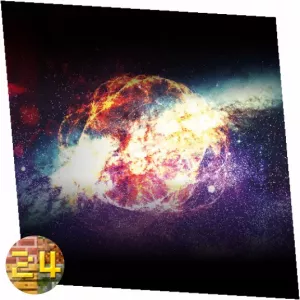 ein MUSS für jeden SCHWITZER <3