Position 9
[JAVA 1.20]🐱‍💻 SUBSCRIBE: (っ^▿^)۶🍸🌟🍺٩(˘◡˘ ) www.youtube.com/@znygames
Position 10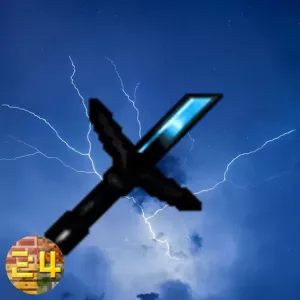 Thunder Pack | blue theme | follow twitter: @pscx18 @nicho_zZ
Creator: NICH0
Uploaded: 2021/08/12
Position 11
Nico Fruit x16 - By NotNico
Position 12
BastiGHG's Zickzack v4 Texturepack so gut wie ich es machen konnte. Hotbar von byFalic und Qwe...
Creator: Qwertz
Uploaded: 2023/01/01
Position 13
Mix aus Pointless (https://www.youtube.com/watch?v=T0drkBXQMBQ) und anderen Packs
Creator: Awex
Uploaded: 2015/10/09
Position 14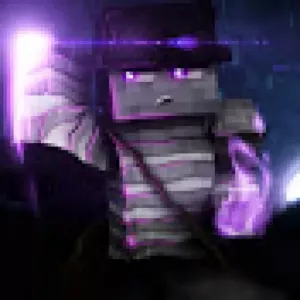 Official Telly 60k Pack by Fqbiannn (Updated: Fixed some bugs)
Creator: Telly
Uploaded: 2020/12/29
Position 15
For Minecraft: 1.8-1.20.2 Is the shield, a totem or a firework annoying to always carry in th...
Creator: Max4K
Uploaded: 2019/07/26
Position 16
Das Violette Overlay Pack passend zu den ZickZack v4 Cosmetics von BastiGHG im Badlion Store.
Creator: byFalic
Uploaded: 2023/04/10
Position 17
Xray Resourcepack halt, easy downloaden und losminen (Achtung auf manchen Servern kann man daf...