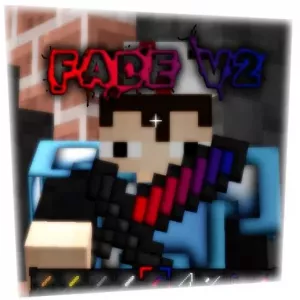 Das lange erwartete v2 meines bei SMYP vorgestellten FaDe Packs! | Download and enjoy x)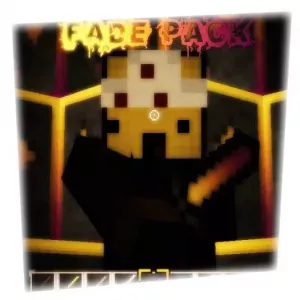 Default Edit im CSGO-Fade Style | Faded Diamantschwert, Diarüstung, GApple, FnS und Feuer | Da...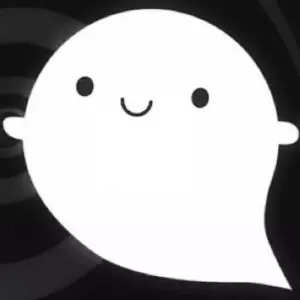 https://www.youtube.com/channel/UCUdxJxSLKqXyX1Zm_wJeJiA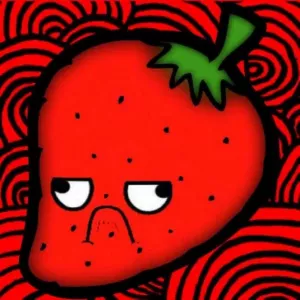 Mein Private Edit vom LemonPack | checkt btw mal Roberta aus <3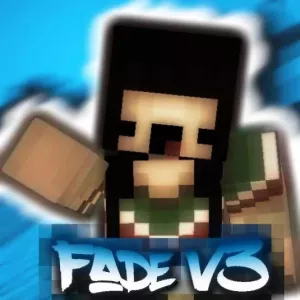 Nach 'ner halben Ewigkeit endlich mal wieder ein neues Pack aus meiner "FaDe" Reihe | Dieses m...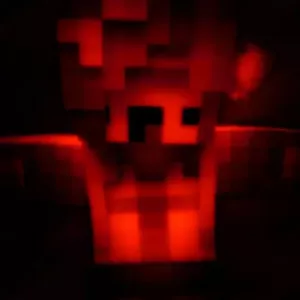 Was lest ihr noch die Beschreibung?! Ladet euch doch einfach das Pack runter!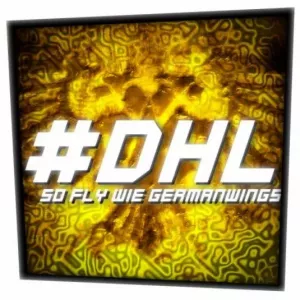 Official #DHL Dojo Clan RP [by Detlef and Roberta]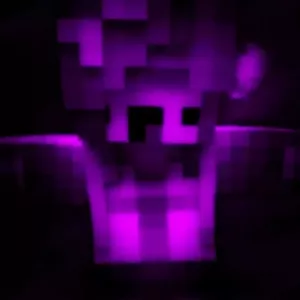 Yo Leude, keine Lust eine gute Beschreibung zu schreiben also ladet euch einfach das Pack runt...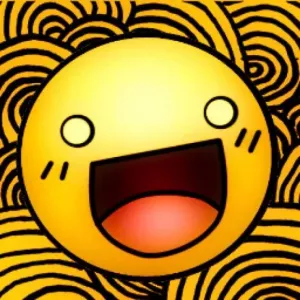 Dual Pack mit Roberta <3 | checkt mal seine RP24 Seite aus! c: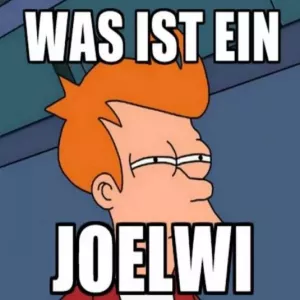 400 Subs Pack for joelwi ayyy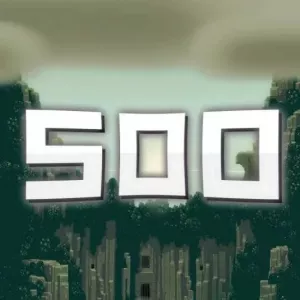 1 2 3, joelwi, download the pack and leave a like fuckin fag