I make a ne w sasuke texturepac but with mixt styles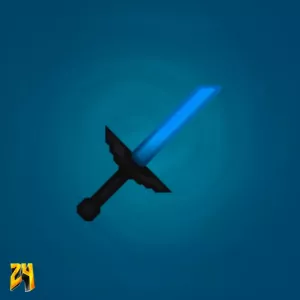 original by Latenci, long sword edit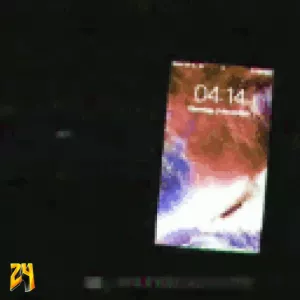 A texture pack with a standard edit, featuring a red and dark theme and high-resolution swords.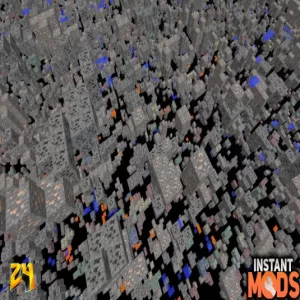 Mit der XRay Mod für Minecraft kannst du durch deine gesamte Spielwelt hindurchsehen. Jedoch w...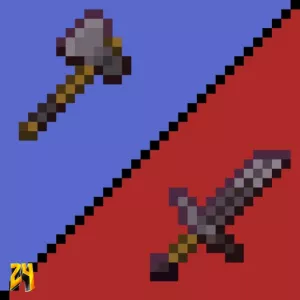 Classic resource pack with low fire and slightly modified weapons and buckets for survival mod...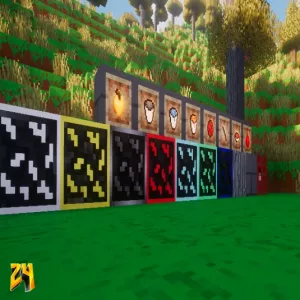 Hir verändern sich einzelne Blöcke die alle Hand gemacht sind die Guis verändern sich natürlic...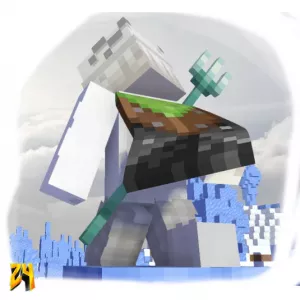 mein erstes pack was ich veröffentliche