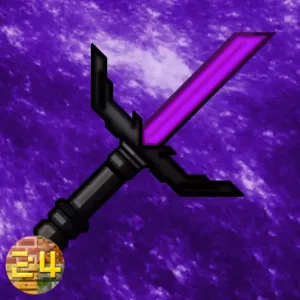 This pack is an purple edit from the Official ZickZack v9 pack by BastiGHG. ~by Rcfill
Creator: Rcfill
Uploaded: 2021/05/15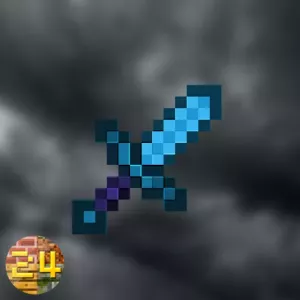 sizeax default v1 | It does not take that much time for that texturepack, its just clean and k...
Creator: Sizeax
Uploaded: 2021/06/15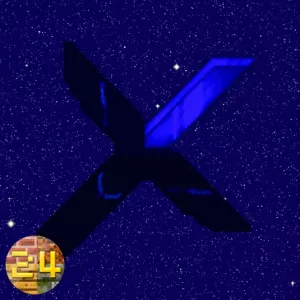 A good PvP Pack ~by Rcfill
Creator: Rcfill
Uploaded: 2021/06/09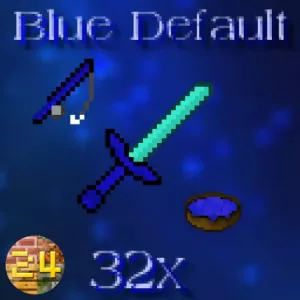 This Blue Default Edit Pack is an Blue Edit from the Red Default Edit made by BastiGHG. This P...
Creator: Rcfill
Uploaded: 2021/05/13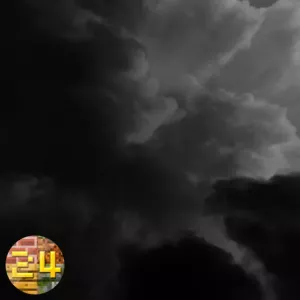 Made by: https://resourcepacks24.de/profile/Maribon
Creator: tolga
Uploaded: 2021/11/12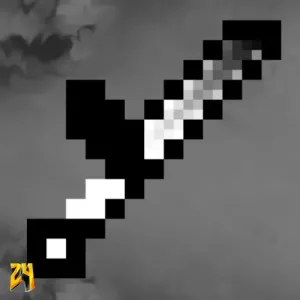 A good mix of black and white. ~ Rcfill [Thx for 250k Downloads <3]
Creator: Rcfill
Uploaded: 2021/12/17