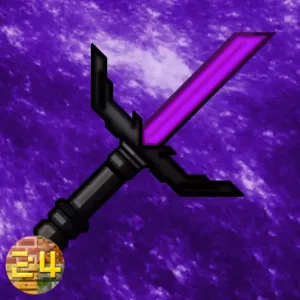 This pack is an purple edit from the Official ZickZack v9 pack by BastiGHG. ~by Rcfill
Creator: Rcfill
Uploaded: 2021/05/15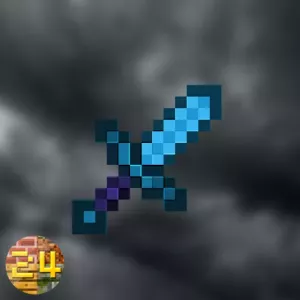 sizeax default v1 | It does not take that much time for that texturepack, its just clean and k...
Creator: Sizeax
Uploaded: 2021/06/15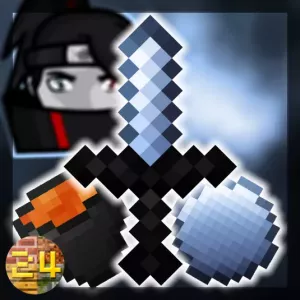 Made by aSoup. Check out the YT Video: https://youtu.be/60pVh7TWu7Y
Creator: aSoup
Uploaded: 2021/08/01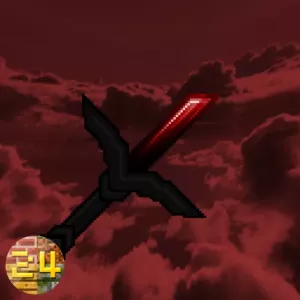 Das ist mein Hell and Back pack Viel spaß ! Ladet euch auch gerne meine anderen packs runter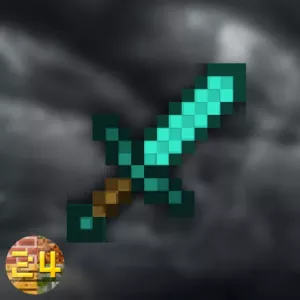 took 4h to make this pack, love u
Creator: Sizeax
Uploaded: 2021/09/30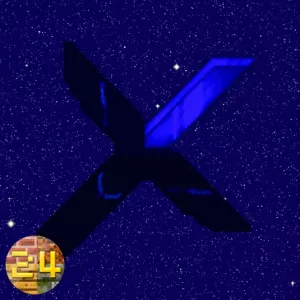 A good PvP Pack ~by Rcfill
Creator: Rcfill
Uploaded: 2021/06/09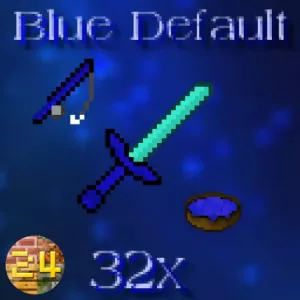 This Blue Default Edit Pack is an Blue Edit from the Red Default Edit made by BastiGHG. This P...
Creator: Rcfill
Uploaded: 2021/05/13