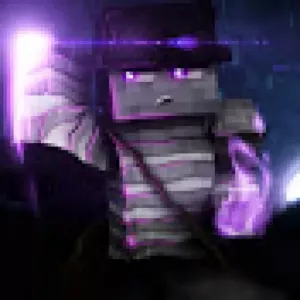 Official Telly 60k Pack by Fqbiannn (Updated: Fixed some bugs)
Creator: Telly
Uploaded: 2020/12/29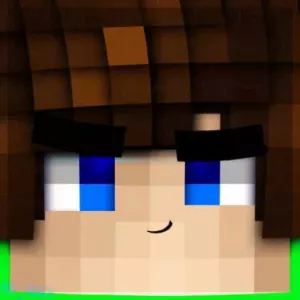 ►MY [v2] Texture Pack◄ ┗BEST SOUND┘ ʕ•ᴥ•ʔ GO DOWNLOAD (ᵔᴥᵔ) CREAT...
Creator: MrmaZa
Uploaded: 2018/01/14
BedWars PVP PACK BY DASIK [v1] | BEST TEXTURE PACK + BOOST FPS + SOUND PACK [all minigames] | ...
Creator: DASIK
Uploaded: 2018/01/15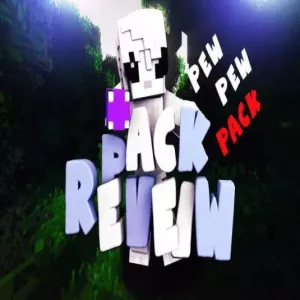 This is a bedwars clan pack made for pewpewGang / Believe to theres 2k special by Nydlee (7.5k...
Creator: nydlee
Uploaded: 2017/09/07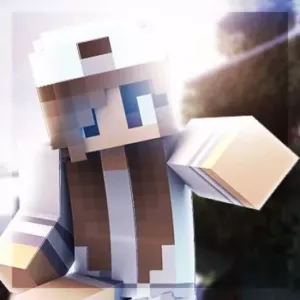 5.000 Abonnenten ResourcePack Release! https://www.youtube.com/watch?v=swvPzEgegdY
Default Edit • 16x16 • Orange/Black Theme • Autumn Style • PvP Resourcepack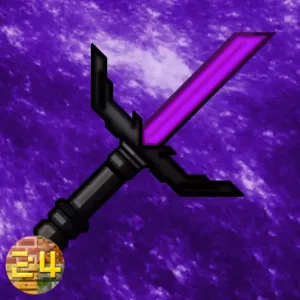 This pack is an purple edit from the Official ZickZack v9 pack by BastiGHG. ~by Rcfill
Creator: Rcfill
Uploaded: 2021/05/15
Das ist mein 2. PVP tp kommt gerne alle auf meinen Discord server https://discord.gg/tC8cPVQMb...