The default look of Minecraft. Genau das ist das Motto für dieses Pack. Das Pack ist für die, ...
Creator: Walpups
Uploaded: 2016/09/24
mixpack yeah yeah juppi yeah
Creator: Szym0n
Uploaded: 2021/07/16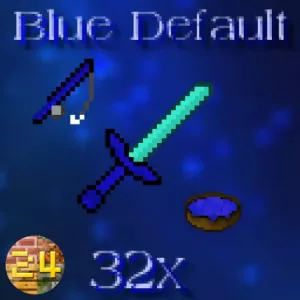 This Blue Default Edit Pack is an Blue Edit from the Red Default Edit made by BastiGHG. This P...
Creator: Rcfill
Uploaded: 2021/05/13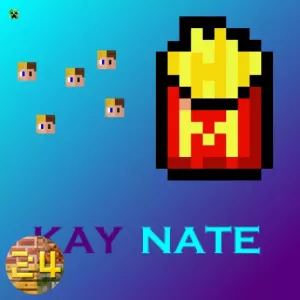 Minecraft fan texture pack for KayNate (32x)
Creator: xiox
Uploaded: 2021/10/23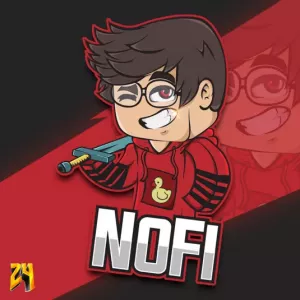 Black & Red Minecraft FULL 16x Texturepack. FPS BOOST And Unique Swords!
Creator: NoFi
Uploaded: 2021/11/19
Minecraft BadLion PvP Texture Pack 1.8