Offizielles Texturepack von Deutschlands bekanntesten BedWars YouTuber - GleichMitte!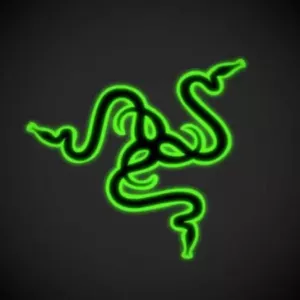 https://www.youtube.com/watch?v=57JrsZ0np8Q&list=PLB7Bi_lO7mn-84kqVrKaT1ChW0QLkWCNn&index=53
Creator: byCull
Uploaded: 2016/01/30
Finally, i can release the Telly 100K Pack here. It's the version with black connected blocks....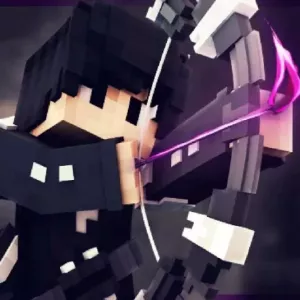 Senpai Pack by LikoRP24 512x512 / 64x64, Red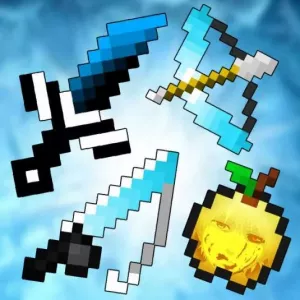 FROZEN PACK (15k Special) Winter Pack für eisige Tage! Vorstellungsvideo: https://youtu.be...
Creator: Exa
Uploaded: 2015/12/13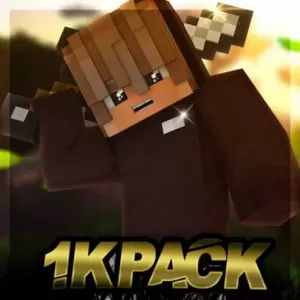 RED BEDWARS PACK - GommeHDnet & TeamKyudo | 1k Pack von "RavoxDE"
Creator: RavoxDE
Uploaded: 2017/12/10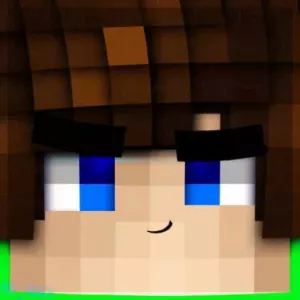 ►MY [v2] Texture Pack◄ ┗BEST SOUND┘ ʕ•ᴥ•ʔ GO DOWNLOAD (ᵔᴥᵔ) CREAT...
Creator: MrmaZa
Uploaded: 2018/01/14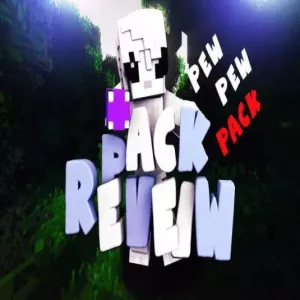 This is a bedwars clan pack made for pewpewGang / Believe to theres 2k special by Nydlee (7.5k...
Creator: nydlee
Uploaded: 2017/09/07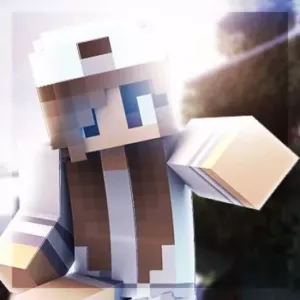 5.000 Abonnenten ResourcePack Release! https://www.youtube.com/watch?v=swvPzEgegdY