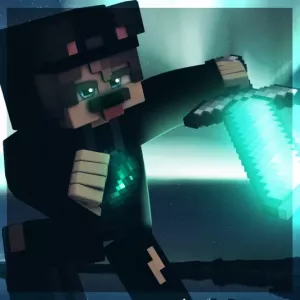 Das TP hat eine Auflösung von 32x und eignet sich hervorragend für Bedwars, Skywars, FFA und f...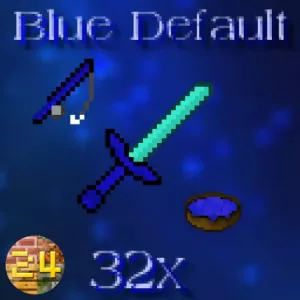 This Blue Default Edit Pack is an Blue Edit from the Red Default Edit made by BastiGHG. This P...
Creator: Rcfill
Uploaded: 2021/05/13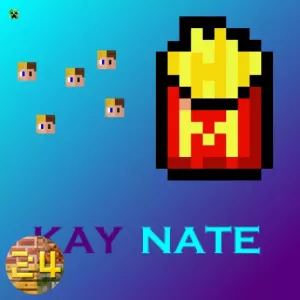 Minecraft fan texture pack for KayNate (32x)
Creator: xiox
Uploaded: 2021/10/23
Yellow like the sunset ~ Rcfill (by Royl)
Creator: Rcfill
Uploaded: 2022/01/29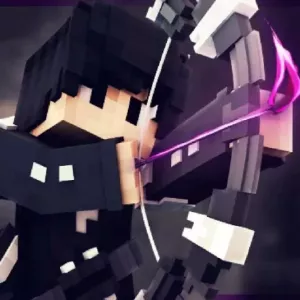 KamiUHC Pack by LikoRP24 32x32, turquoise & blue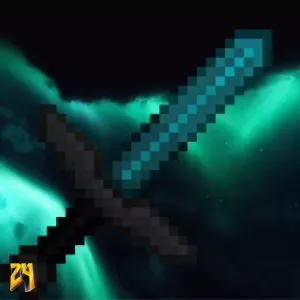 frostbite is an awsome+clean pack whice will give you a really good fps boost! good for every ...
Creator: s3do
Uploaded: 2022/02/11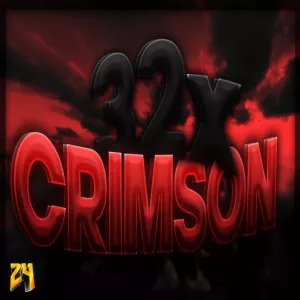 Crimson 32x Pack <3 sub to me
Creator: SSolus
Uploaded: 2022/03/03
Today I'm showcasing & releasing my PhoenixRevamp [32x] Pack! Hope you enjoy & if you did th...