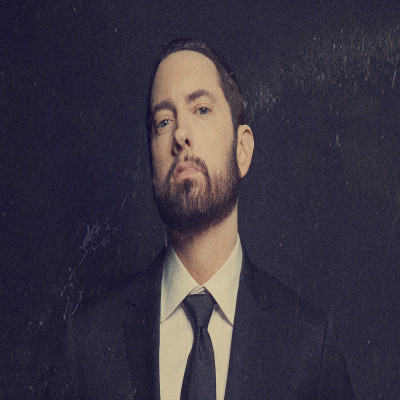 About Better Minecraft is a Remarsterd Version of Stay True! Better Minecraft is a visual remaster of the current default texture-pack, I tweaked and changed a lot of current textures that I thought needed it. The changes are not drastic and still fit perfectly with the current color scheme and textures of the default texture pack, many of these changes will add a lot more diversity, removing repetitiveness which in turn results in a more realistic and overall nicer appearance. NOTE: This pack is still being updated. So be sure to download the latest version.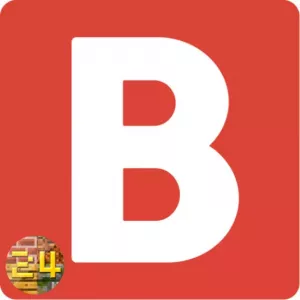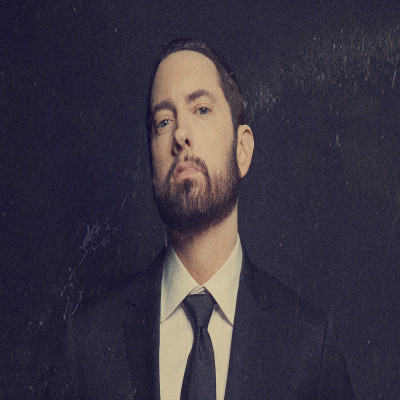 Mein Liebling BedWars Texturen pack fürs Schwitzen.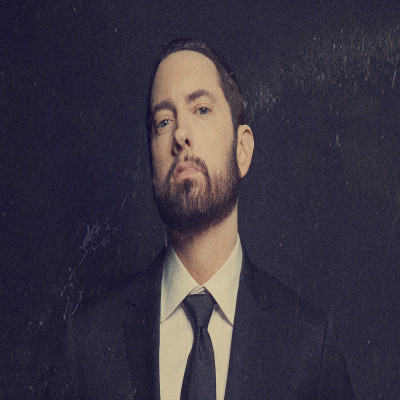 Es ist ein Gemixtes bedwars Texturen pack, aus meinem Liebling Packs. Sandstein Blöcke sind Animiert.